Hey, my Name is 
Özkan Yanikbas
I am a Frontend Developer & Freelance Web Designer & Developer from the Freiburg area in Germany. I deal with the most modern web technologies to produce professional digital solutions for companies.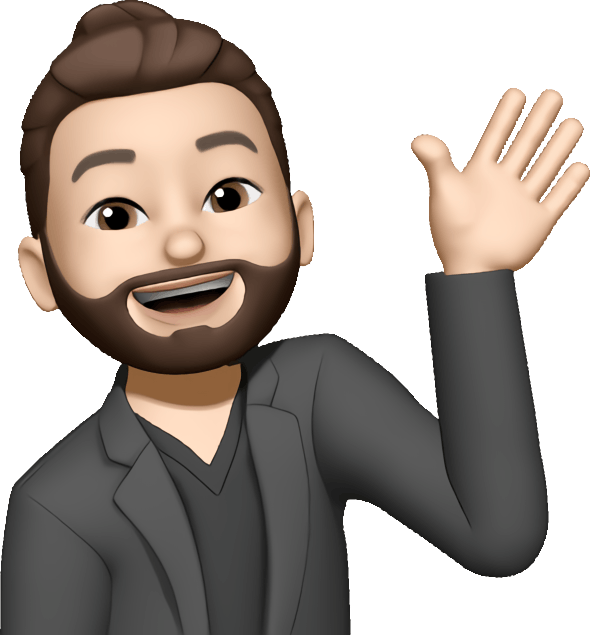 Fields of expertise
In the following areas, I can offer your company particularly good experience and support you as an expert.
Interest awakened?
Get off to a successful start and grow. Find out more now and get a no-obligation consultation.